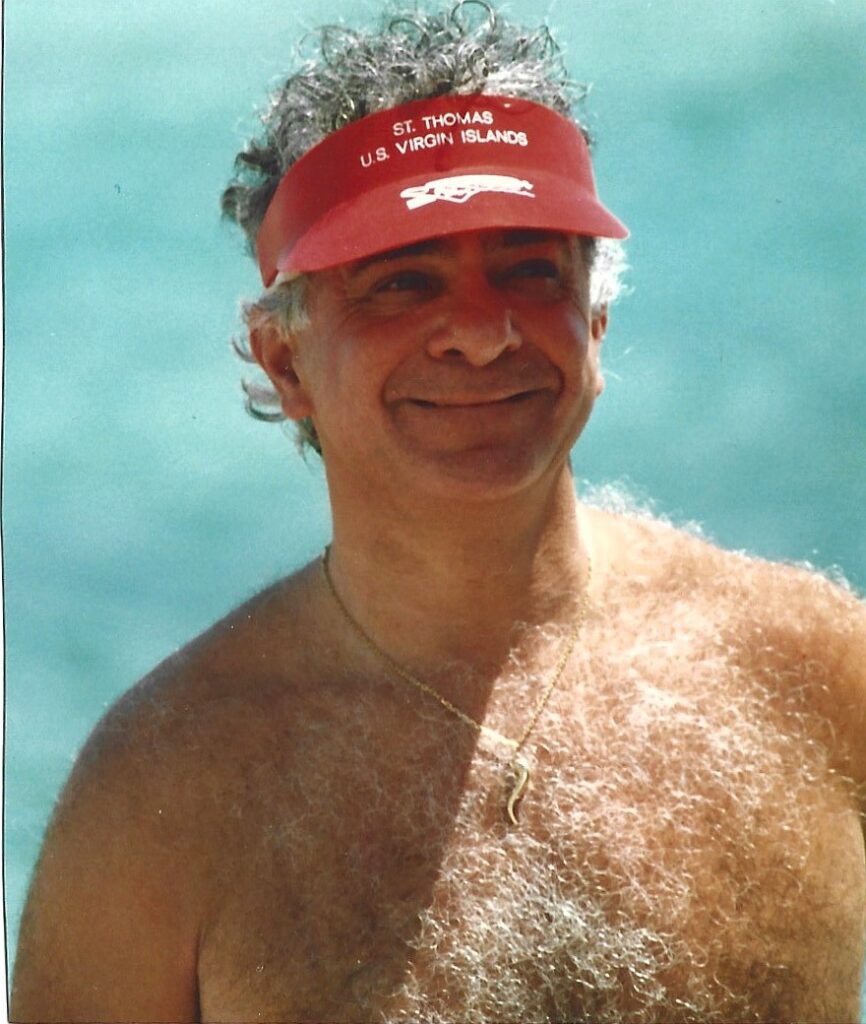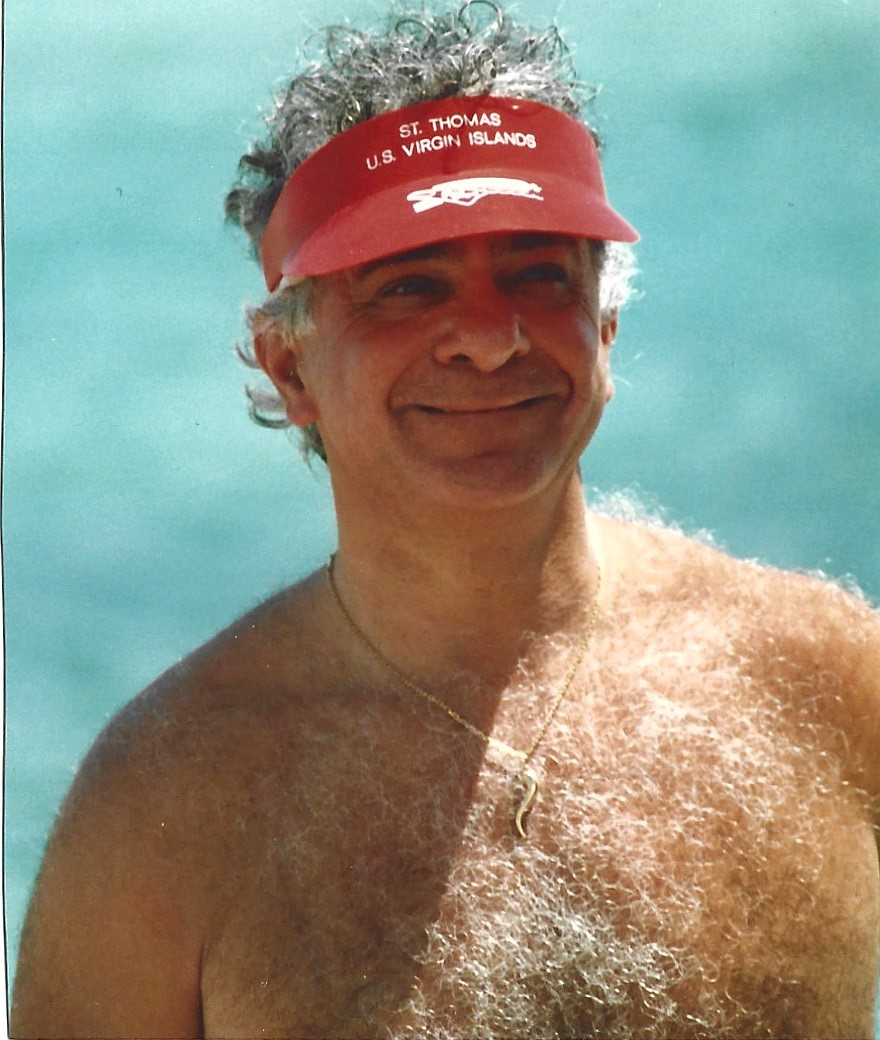 On August 30th, 2020, our family lost a kind, gentle, generous, loving husband, father, and Papa. He was fortunate to be surrounded in his last hours by his devoted family.
On July 21st, 1934, Michael D. Rosco was born in Brooklyn, NY; the only child of Michael V. Rosco and Melania De Santis Rosco. He took great pride in the fact that his father was born in Italy and his mother was born in NY of Italian heritage. His Italian pedigree was pure!
Michael attended the University of Vermont for his undergraduate education and attained his MD in 1960 from Albany Medical College (his son, Michael Giancarlo, graduated from the same school in 2018. Another "Dr. Mike!")
Dr. Mike #1 was a resident in General Surgery in Buffalo, NY and then became a resident in Orthopedic surgery in Louisville, KY. He was in private practice from 1968 to 2012, on staff for some time at Glendale Memorial Hospital and Verdugo Hills Hospital.
In service to his community, he donated his time and expertise to the patients of the Shriners Crippled Children's Hospital and Veterans' Amputee Clinic.
He was a Mason, a captain in the US Army in Germany, an athlete who benched 300 pounds in his 40s, an aficionado of classical music and opera, a member of multiple wine and food societies, a black diamond skier (known affectionately as, "Poetry in Motion"), an avid SCUBA diver and Founder of the International Society of Aquatic Medicine.
Dr. Mike employed Nell Mulcahy, his future wife, as his office manager in 1975. Their love story produced their "pleasant surprise," the aforementioned Dr. Mike #2.
Michael had a remarkably politically incorrect sense of humor ("can't believe he said that!").  He was a treasured man of many accomplishments. He left a place in our hearts which can never be filled and was loved beyond measure. He will be sorely missed by Nell and the rest of his children and their spouses (Jenny, Jerry, Bill, Lynae, Mike, Paul, David) and his grandchildren (Lucas, Lacey, Reese, Rowan, and Burke).
A Mass of Christian Burial was held at St. Max Kolbe's Church in Westlake Village on Sept. 8, 2020, his inurnment at Assumption Cemetery in Simi Valley, his Celebration of Life at Moorpark Country Club.