48th Annual ISAM Spring Meeting
Sunbreeze Hotel, Ambergris Caye, Belize
May 18-25, 2024
Dive Medicine 2024
Category 1 CME 26 Hours
---
SAVE THE DATE
CME PROGRAM UPDATES TO FOLLOW
ONLY 26 BEACHFRONT ROOMS-RESERVE EARLY
---

---

---
Program Description: Update on topics relating to Dive Medicine to prepare the learner to give medical advice to Recreational Scuba Divers and to help learners implement practices leading to safer diving practices.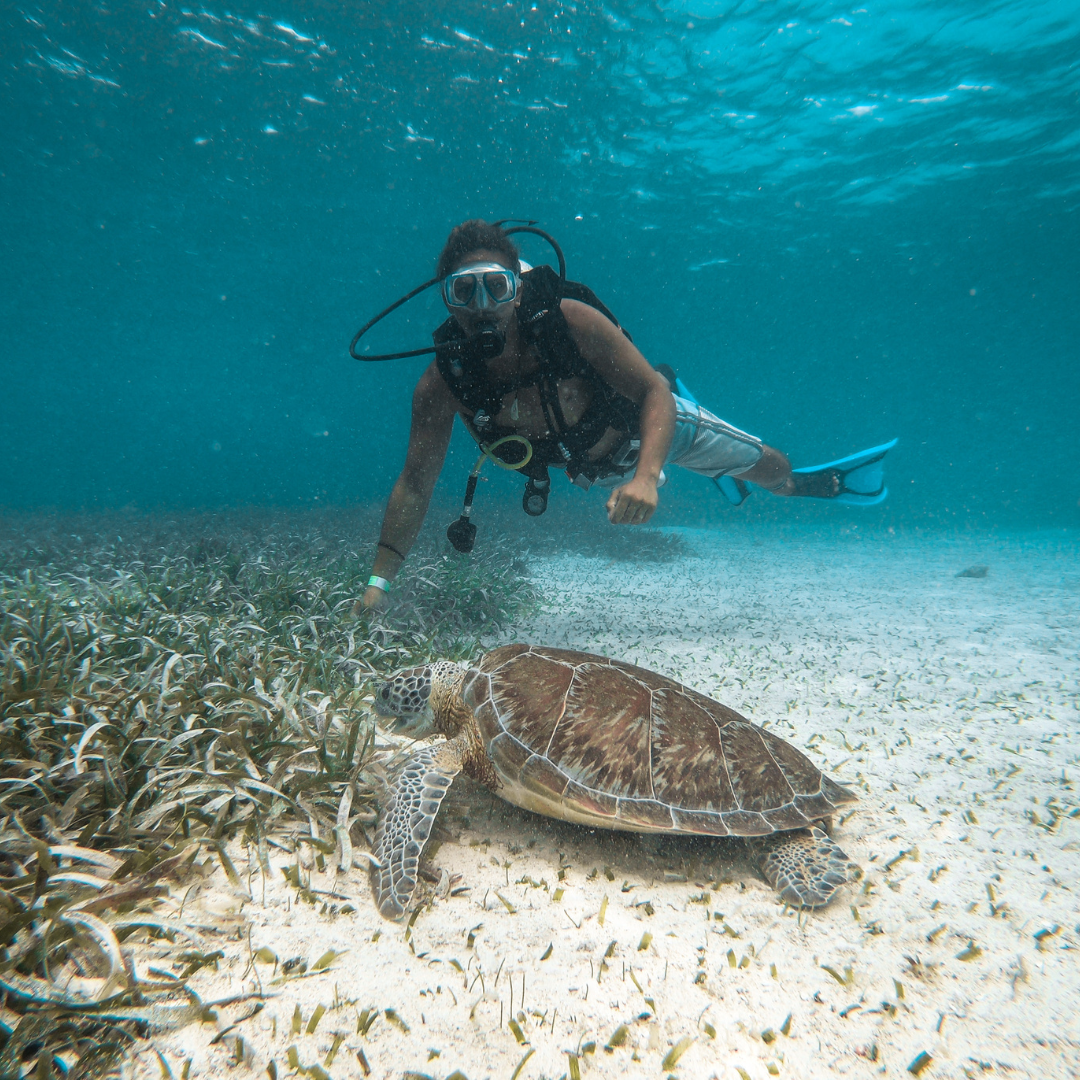 Daily lectures will address the pathology seen in scuba dive injuries and dive related deaths, the physical exam to identify risk factors, mental health diagnoses that may affect diving, diving after COVID, scuba life support equipment, ENT complications of breathing compressed gas, common disease states and illnesses that may affect diving, underwater hazards -marine life and others, and the interventions to moderate these risks.
The  2024 Annual Spring Conference will find us at Sun-Breeze Hotel in Ambergris Caye. This Belize hotel is a perfect vacation get away conveniently located within a stroll from the quaint town of San Pedro Belize on Ambergris Caye, Belize. Sun Breeze Hotel is a a U shaped Spanish Architectural design with a touch of the Caribbean surrounded by tropical gardens overlooking the Caribbean Sea.
Belize Central America. Ambergris Caye is the largest island in Belize, and the main destination for travellers to this western Caribbean nation. San Pedro is the only town on the island. Ambergris Caye has been the hub of Belize an area maritime trade for centuries.
Fishing, coconuts, and chicle were historic means of islanders support, but the last thirty years have led to a large growth in both the Belize dive and scuba trade, and ecotourism. The rich variety of things to do in San Pedro Town makes Ambergris Caye the gateway to Belize.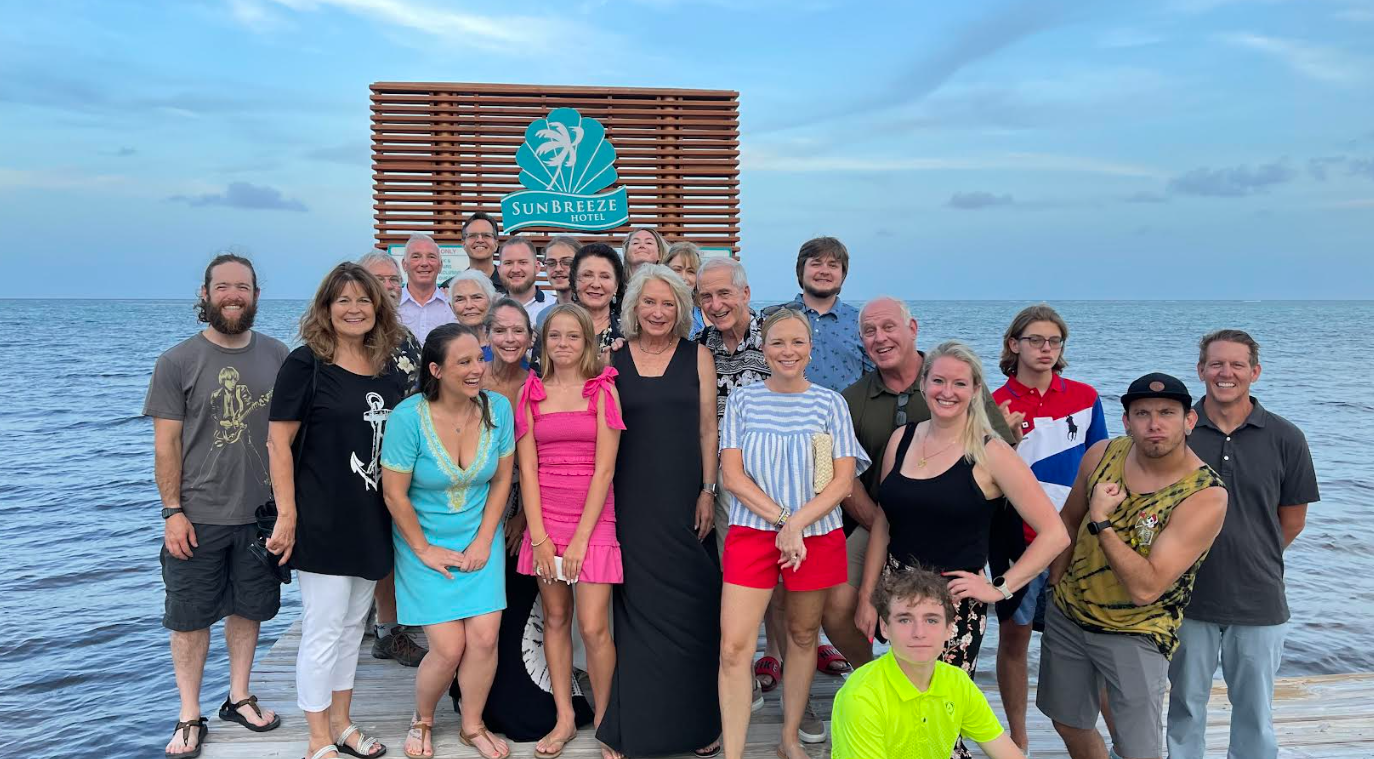 Belize has the amazing Belize coral reef system, the second largest in the world and this hemisphere's longest, running offshore, and many cayes(islands of coral sand) are surrounded by astounding reefs to snorkel or scuba dive.The reef lies one-half mile east of the Ambergris Caye shoreline and runs the entire 25mile length of the island. This has made San Pedro Town the dive and water sports capital of Belize and Central America. Ambergris Caye is justly the most popular attraction to the tourists who come to Belize. The factor that most contributes to this is the unbelievably superb diving & snorkeling conditions. The pace is slow, the people are very friendly, the streets are still dirt and sand and the resorts are small and intimate. The main modes of transportation are golf carts and bicycles. No matter where you go, Ambergris Caye's charm is authentic island – wide. Settle in, dig your toes in the sand, and stay a while …..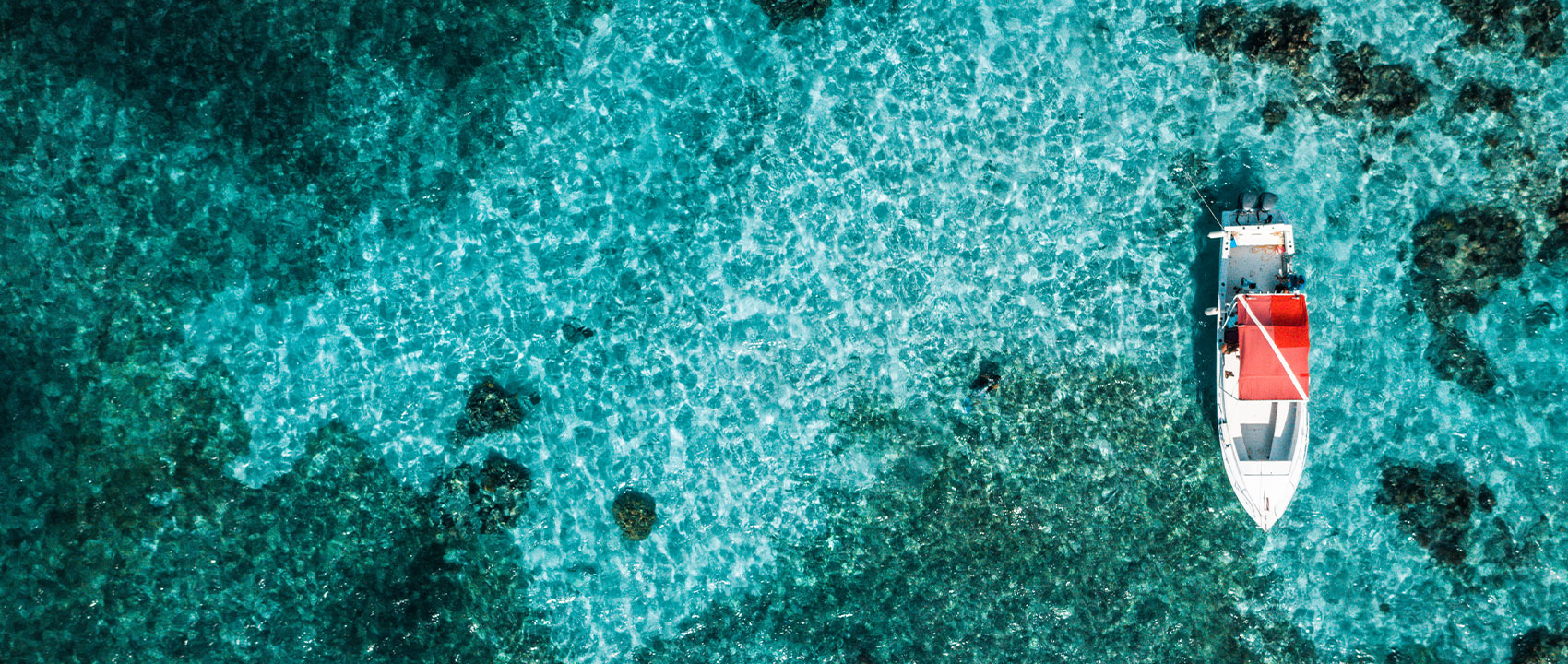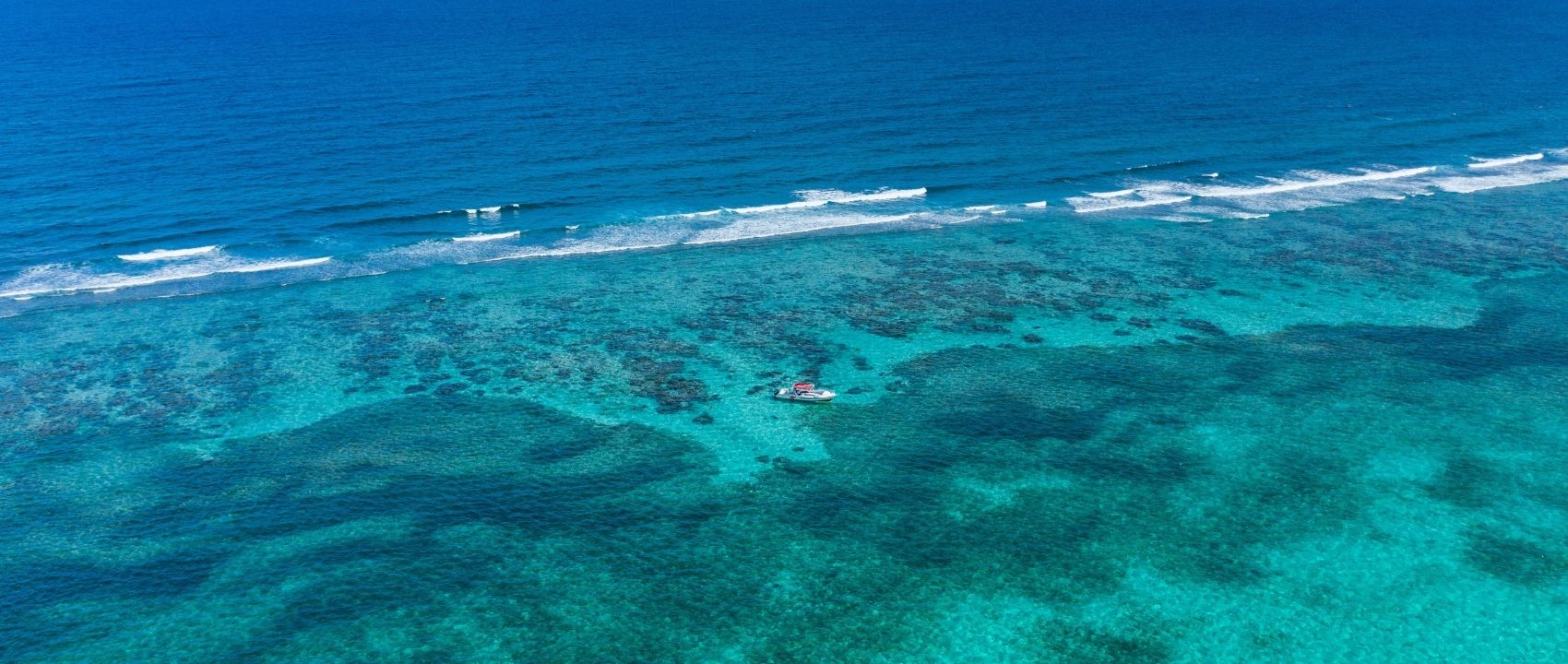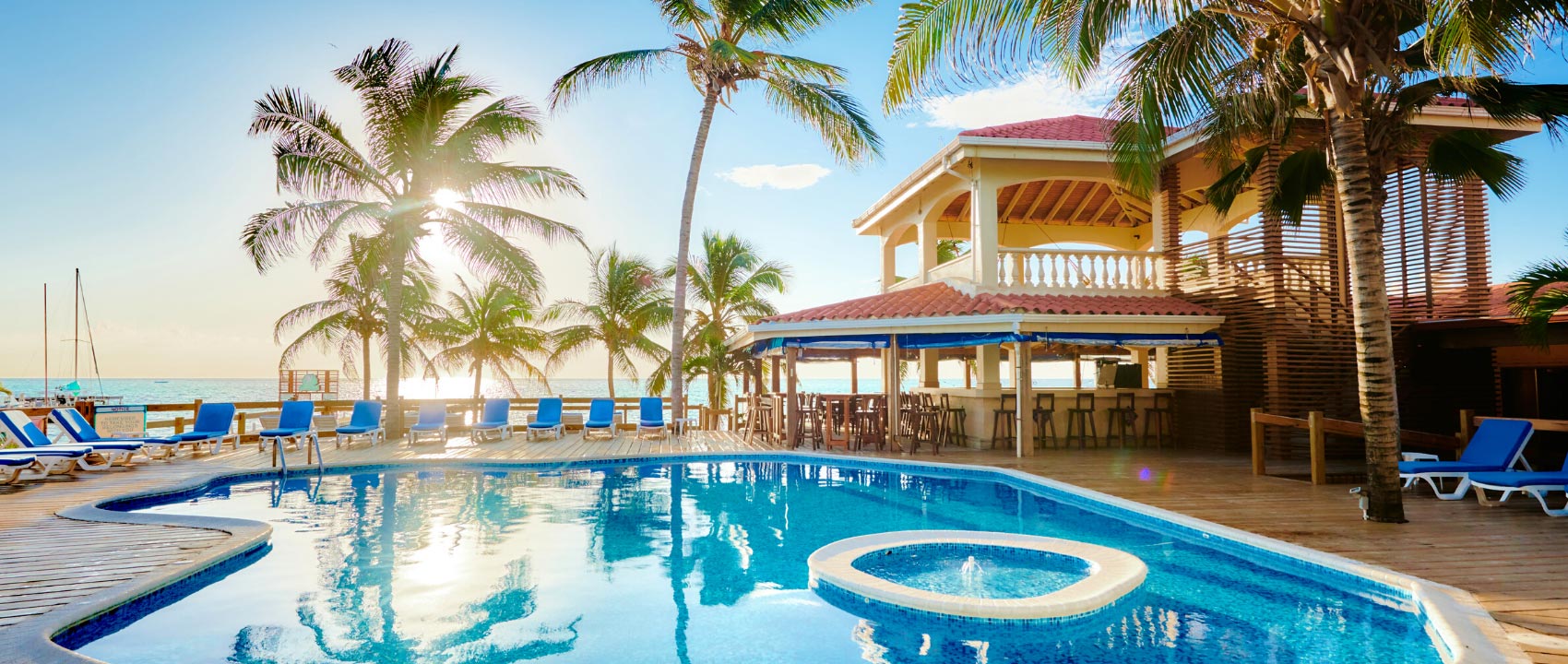 ---
Costs:
Airfare to Belize City not included in this price
All prices subject to change.
Cost based on payment by check. Use of a credit card add 4%
-Deluxe Ocean View Rooms $2700.00
-Non-Diver $2100.00
-Single Supplement $600.00
-Yearly ISAM Dues to be current $100.00
GROUP PACKAGE INCLUDES:
-Airfare from Belize City to Ambergris Caye Belize 7 nights / 8 days room accommodations double occupancy room tax and service charge included
-Government Room taxes
-6 days diving, 2 tanks Local Boat dives ( weights, belt and tanks included )
-6 days of breakfast, 1 group lunch, 2 group dinners ( Night of arrival and night of departure )
-Tips for dive guide
-One ISAM gift per guest
-Category 1 26 hours CME
---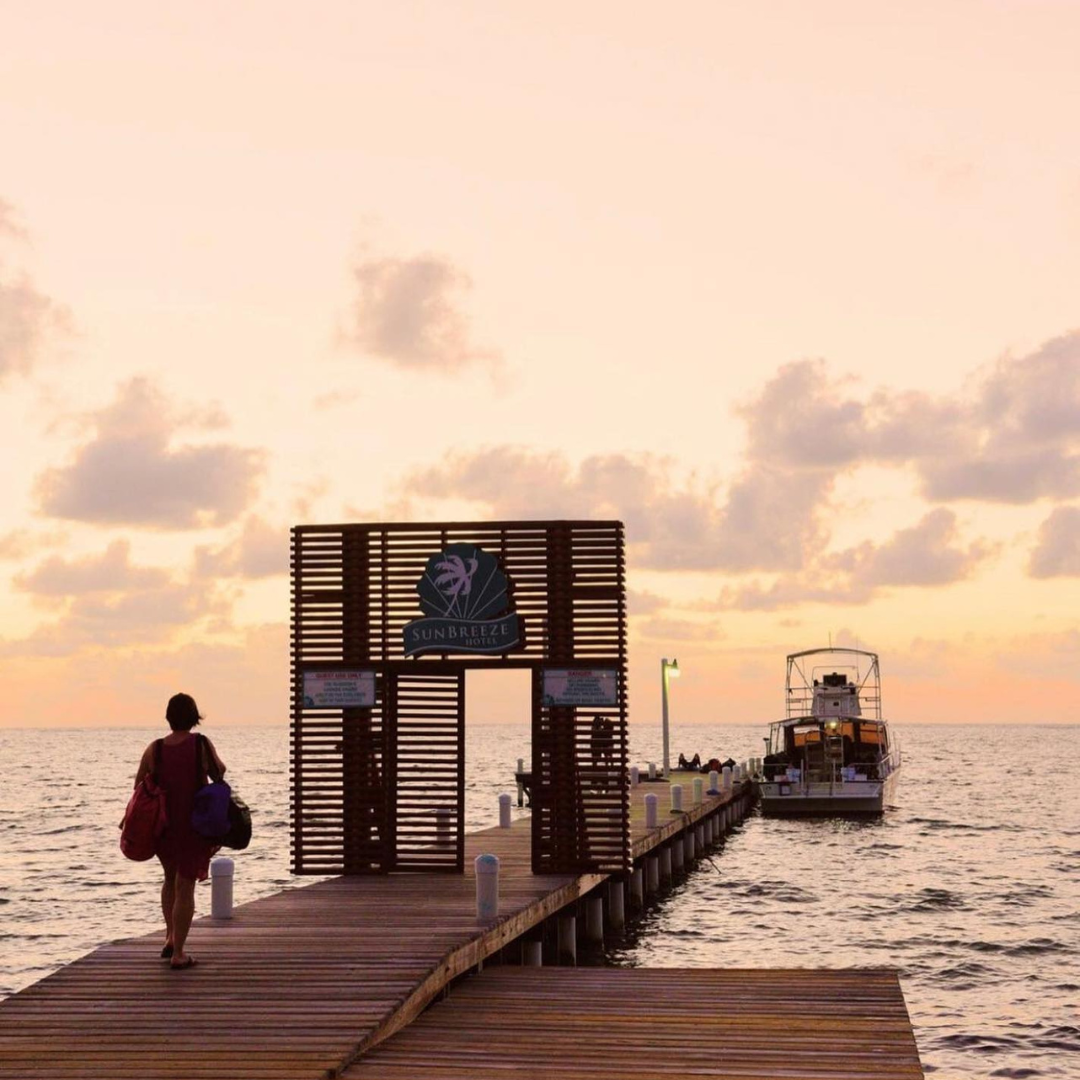 ---
Activities that can be offered extra to the package:
-Caving
-Cave Tubing
-Kayaking
-Jungle Hiking
-Zip Lining
-Mayan Ruin Expeditions
-Horseback riding on treks through rainforest, jungle, waterfalls of ancient Maya temples
---
REQUIRED EQUIPMENT
-C cards
-International airline flights should be into Belize City.
-Roundtrip flights from Belize City to Ambergris Caye are included in the package price
-Please make all return flights out of Belize City after 12 noon or 11 am if later is not possible.
-When you book your flights into Belize City please notify ISAM so SunBreeze Hotel can make arrangements for your round trip flights on Tropic Air into Ambergris Caye, Belize.
---
---